If you're wondering if someone likes you, you may have used daisy fortune telling. He loves, does not love, loves, does not love. I'm sure you tried once more when you don't like it, but instead, the tactics we prepared will guide you. And pity the daisies
If he writes to you every hour of the day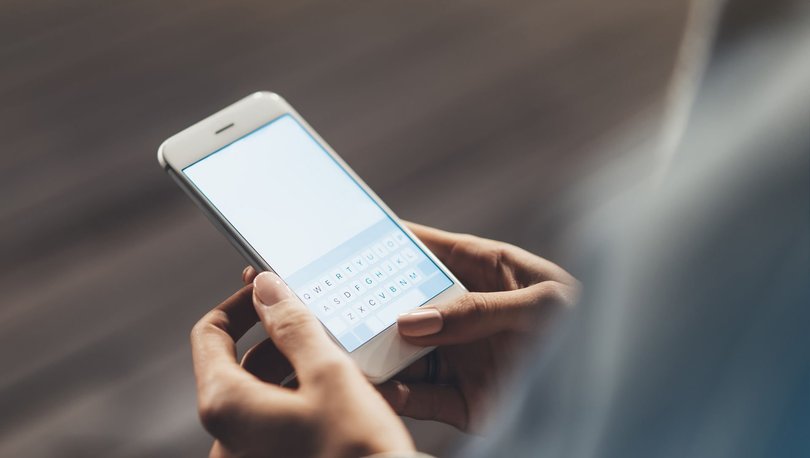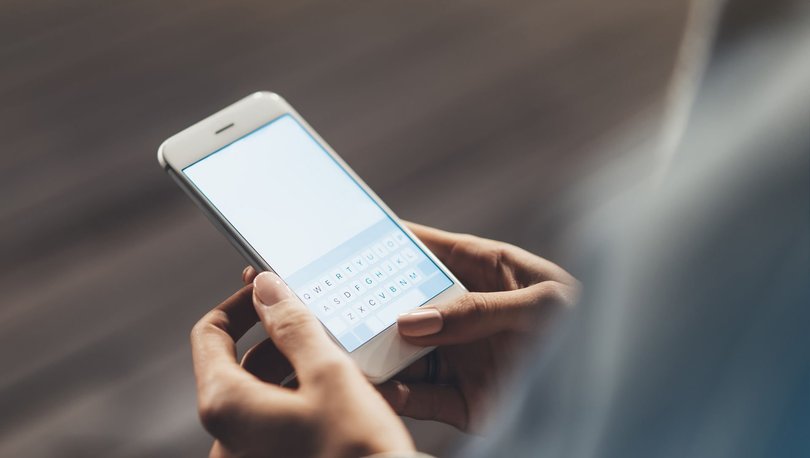 He writes to you at a time of day, at regular hours, when you least expect it, No matter how busy he is, if he doesn't neglect it, if he's looking for time to talk to you, I'd say think about it. Yes, people may be writing to their friends, of course, but if he's struggling to keep talking to you, he's already betraying himself.
If you can't take your eyes off your eyes and make deep eye contact
The answer to the question of how you know someone likes you is, of course, looks. It is those deeply meaningful glances that betray a person in every aspect. Both sexes often betray themselves with their looks. However, one should not be deceived by the look alone. After all, a passerby can also make eye contact with you. The important thing is the depth, evasiveness and stability in the gaze.
If you always want to spend time alone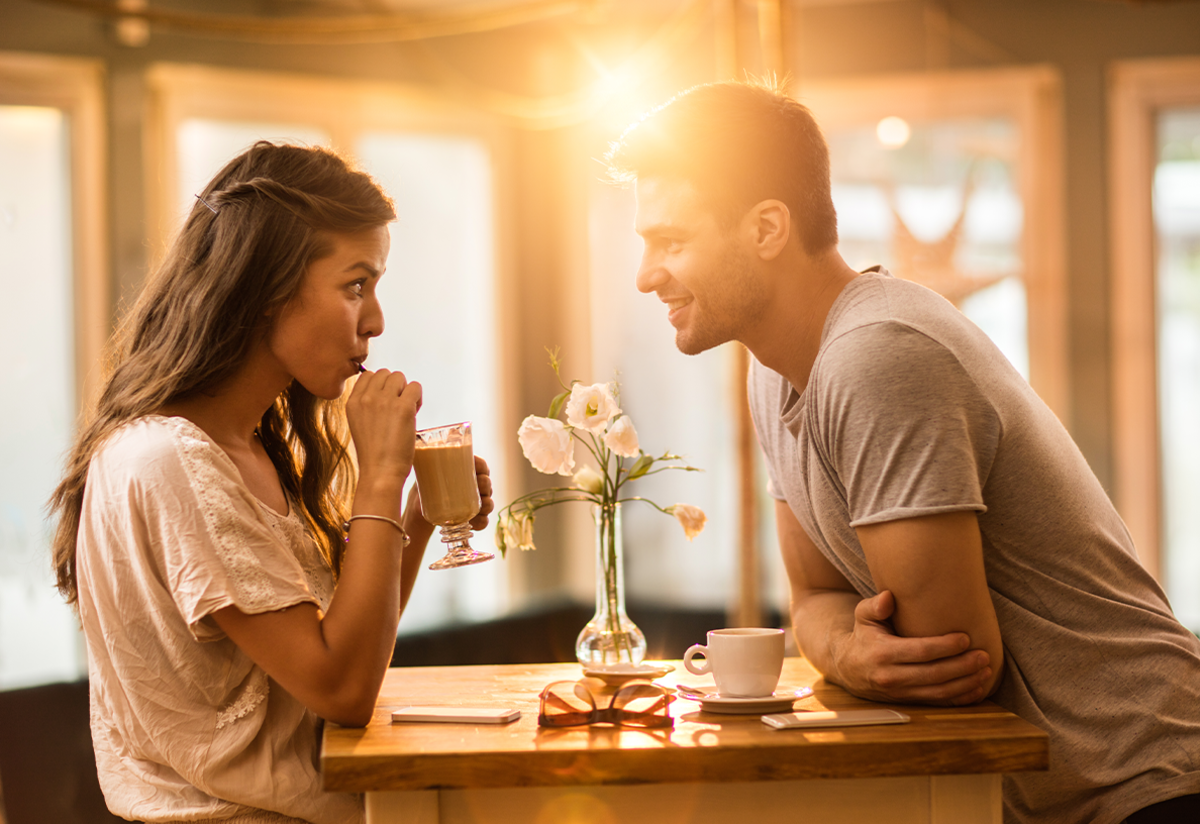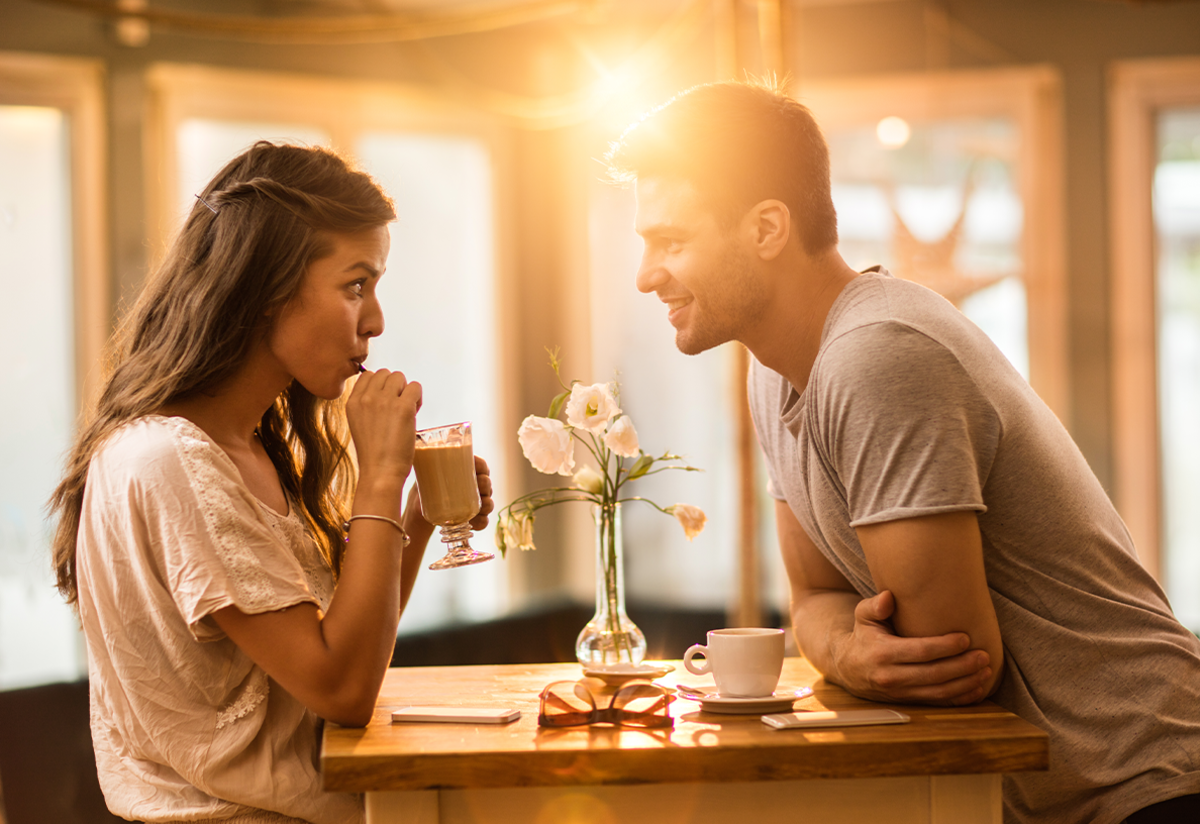 If you have a common group of friends, but he or she will not necessarily make plans with you alone If he is making plans that you want to go to, if he invites you to an event he wants to go to, if he is making plans that you are also in, yours is clearly "understand now!" it might mean. Especially if he arranges these meetings as if it happened suddenly, understand that he likes you but is a little embarrassed…
If he gives signals from time to time
Body language covers almost all communication. According to the statement made by experts, body language is also present in some signals in such situations. For example, men usually raise their eyebrows in front of something they like, while girls unwittingly straighten their hair, toss it to the other side, play with their hair, roll up their sleeves… These details can give you an idea about your relationship. These movements are signals given by the subconscious. In addition, if he is touching you without realizing it, and if he likes to touch you, he will ask you inwardly, "What should I do?!" he might mean.
If he's trying to learn about you
It's not a very friendly gesture for him to constantly ask you questions about yourself. … In friendship relationships, communication does not progress as in emotional relationships. The time for both parties to provide information about themselves is the same. However, in emotional relationships, the parties generally want to learn more detailed things about each other, to know everything. Which color, which song, which sign, which food…? In short, just like in that song: "I want to know everything about you, what is this if not love?"
If he is doing everything to make you feel good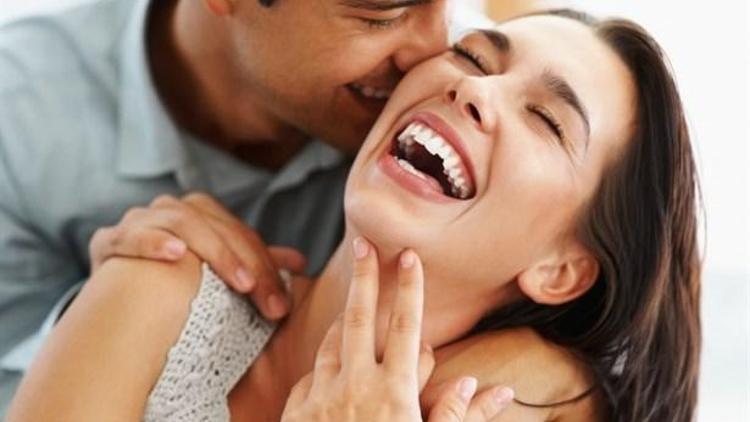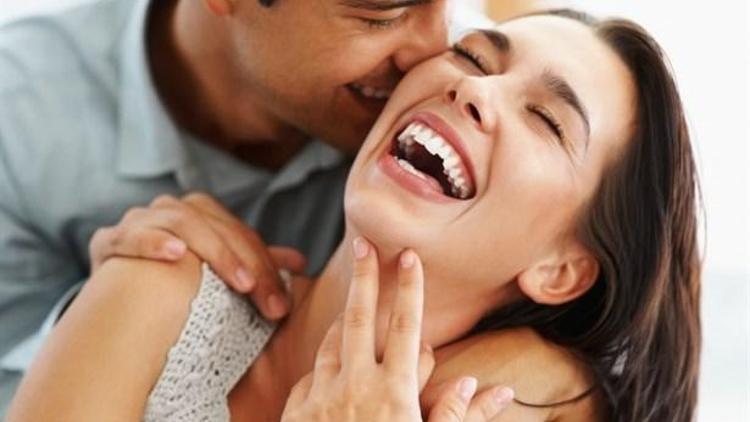 And of course, there will be efforts to impress you… If she is playing all kinds of games to impress a man, there is something beyond friendship. In order to impress the girl, the guy treats her like princesses all night, pulls up his chair, throws his jacket on his shoulder, opens the door… The girl also shows how safe and comfortable she feels with him, laughs at him, her happiness is read from every side and from time to time she has motherly feelings to impress him. takes shelter… Obviously, a love begins here!